Why GradePlus is a right choice for you
GradePlus's advanced features makes it a best choice for your educational institute. Find some advanced feature highlights of GradePlus.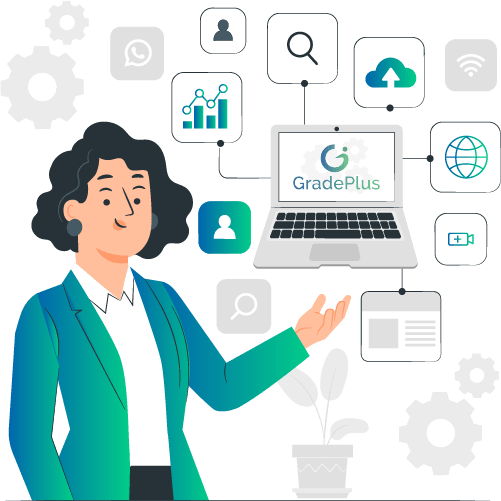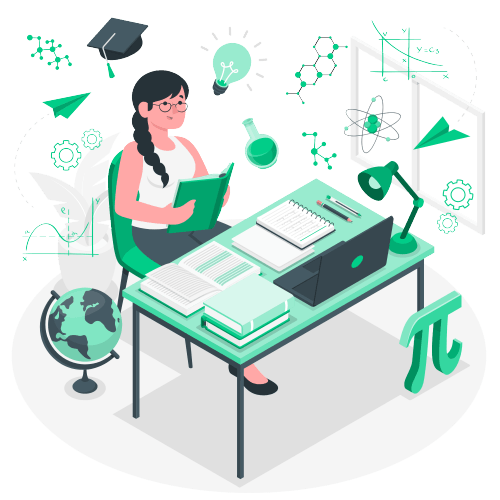 Comprehensive Study Material
Cover all Standard Boards (CBSE, ICSE, IB & other State Boards) with complete study material at one place.
Customizable Curriculum for Schools.
Customizable Report-card/Marksheet Generation.
Homework & Assignment Integration with Detailed Performance Analysis.
Generate/Download Certificates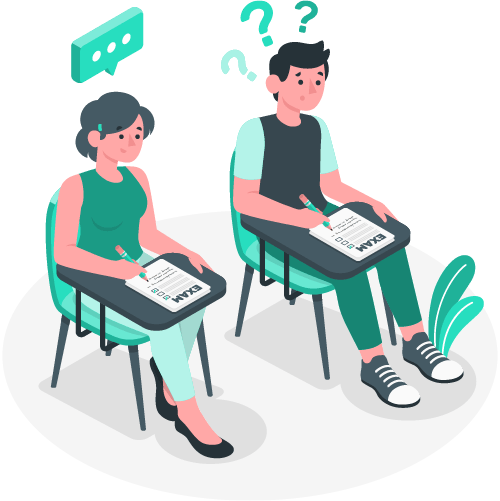 Examination System
Manage Exams with our Integrated Examination Management System
MCQs & Subjective Questions Pattern.
Create and Schedule Exams.
Get Instant System Generated Certificate.
Detailed Performance Review.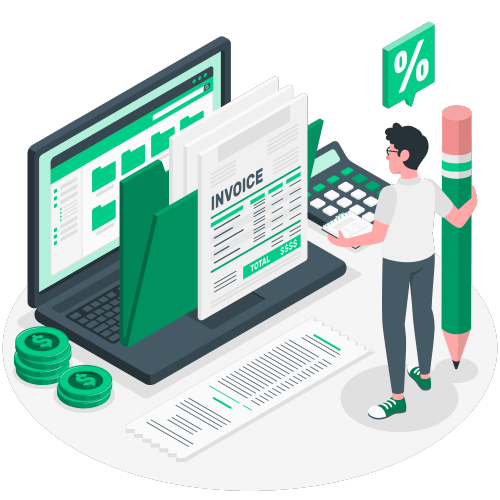 School Fee Management System
Simplify your fee collection with our Fee Management System
Customizable Fee Invoice with School Logo & Payment Details.
Automated Fee Invoice Generation.
Comprehensive MIS Reports Integration with Realtime School Ledger.
Full/partial payment facility & balance adjustment facility.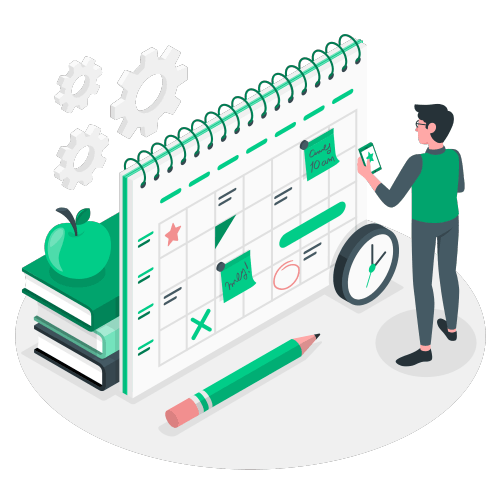 TimeTable Management System
Set Your School TimeTable with our Timetable Management System
Fully Customizable Period & Timetable.
Detailed Teacher & Period Record.
Daily, Classwise & Individual Timtable View.
Available Teacher List for any Period/Day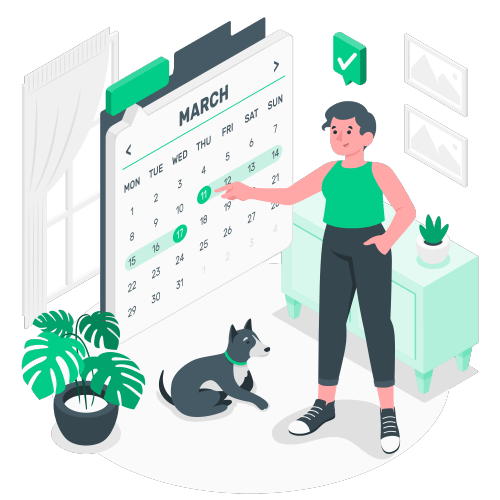 Attendance Management
Keep track of students & employees attendance from a single, integrated platform with auto generated absent SMS.
Manage students and staff attendance record.
Easily generate attendance reports to track child's attendance.
Automated SMS and mobile app alerts system.
Online Leave Applications
About Us
Every School Smart School
GradePlus (A product of IBLIB EDUCATIONS) has been established with a commitment to provide education to everyone to advance knowledge. GradePlus provides an adaptive learning and school management system with the help of machine learning algorithms and advanced technology. GradePlus is committed to provide an environment to students and teachers where teachers can optimize potential of the students and prepare them for future challenges in an optimal way.
Our Mission
GradePlus is committed to provide an environment where every student has the opportunity to develop their full potential, be empowered with confidence, and be prepared for future challenges.
Our Vision
GradePlus strives to create a confident learning community, develop young minds and talents through an academic core surrounded by an enriched experience of the wider worldwide curriculum.
Click On Me to watch our video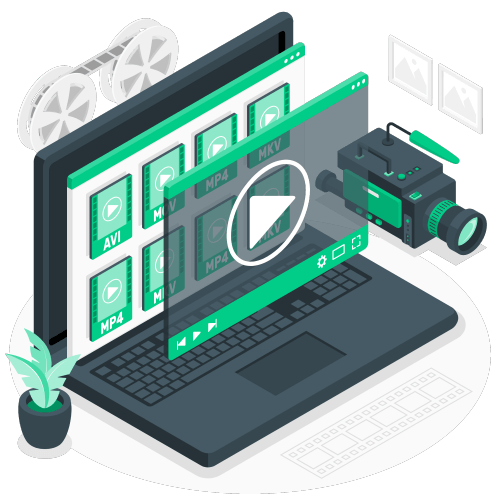 Gallery
GradePlus App Insights
Testimonials
Here What our Users Say...

Mount Glory Mapple School
Nice Platform. I feel confortable to teach my students and inspire also my staff to see the advantages of this learning app. Very Comfortable platform with simple user interface.
School Principal
Contact
Please complete the form below. A member of our staff will respond to you promptly.
Address
UGF-03, Trinity Square Complex
Near Badshahnagar Metro Station
Mahanagar, Lucknow 226006
Call Us
0522-4301355
+91-7522861133
Email Us
info@iblib.com
iblib.info@gmail.com
Working Hours
Mon - Sat: 9AM to 6PM
Our Clients
Making Schools Better With All In One Web Based School Management System.